Good weather yielded a photo outing in Forest Park.
The Grand Basin, Art Hill, and the Art Museum - I tried HDR on this but that didn't work out so well. This photo is a layered combination of three different ones.
The Pagoda Circle and my first HDR attempt. Not perfect but a start to the process.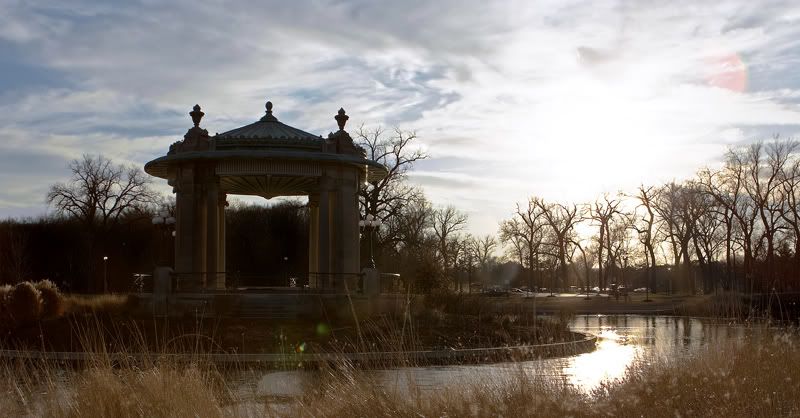 Steinberg Rink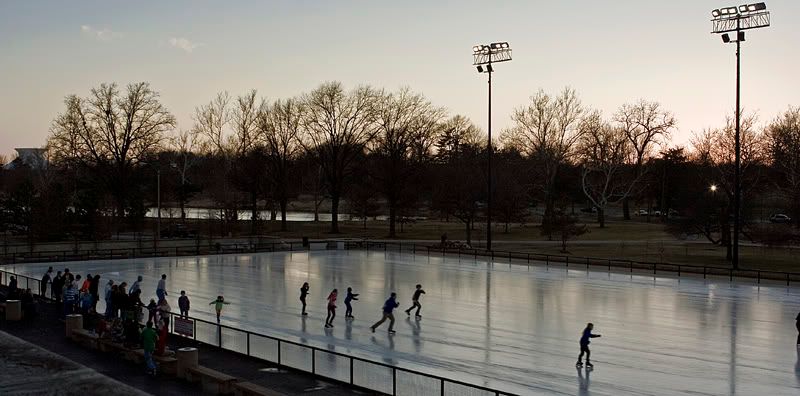 The great St. Louis Zoo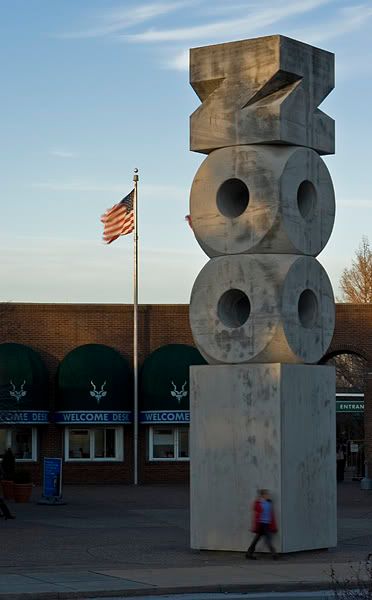 The Planetarium with the moon as a proper companion.