We all know about recycling soda cans, milk jugs and cardboard, but one company in Columbia, Mo, is extending that idea into the needs of the twenty-first century. At Mid-Mo Recycling, computers, monitors, cell phones, TV's and just about any other electronic devices can be recycled.
Here are a few photos from this
multimedia piece
I created for KBIA. Take a look-see and maybe you'll learn something new.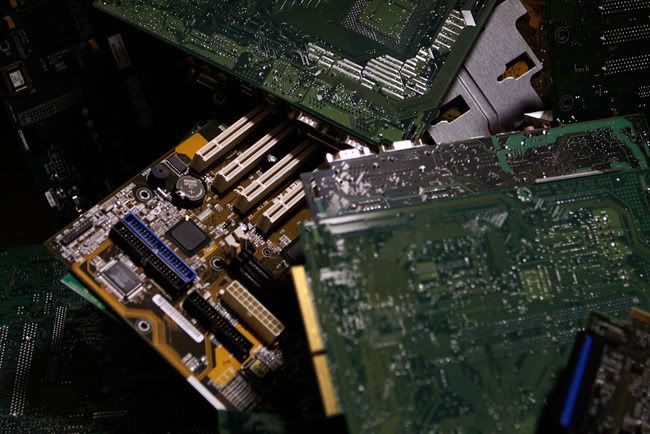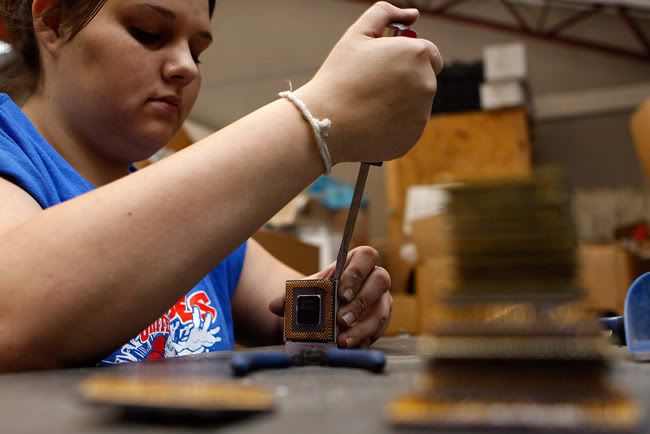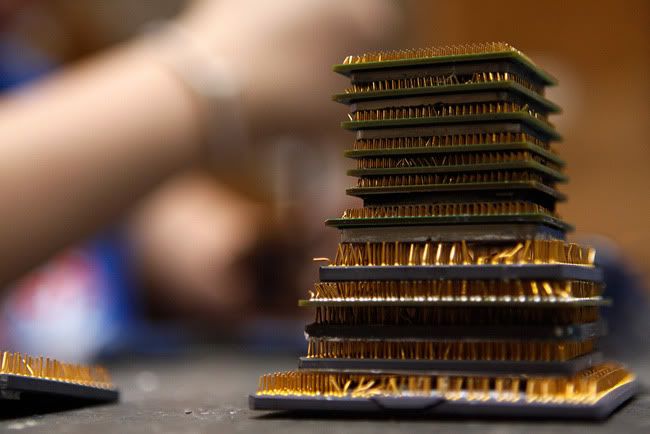 On a personal note, I had my wisdom teeth taken out this morning so I've got a nice opportunity to catch up on blogging. Enjoy.